About RUFF & CO. Business Innovation
We are a network-based consultancy established in 2014
We offer advice and consultancy services by senior advisors adjusted to the need of each customer, small or large. We work with several industries and sectors. Our expertise is Healthcare and Welfare Tech. We are based in the Nordics (Copenhagen) and in Southeast Asia (Bangkok).
About Susie A. Ruff
Susie A. Ruff is the founder of RUFF & CO. She has more than 25 years of experience, among others as a manager. She has held positions such as Head of Healthcare Innovation Centre, Head of Design Promotion & Innovation and Design, Head of trade Department and Regional Export Sales and Marketing Manager.  Susie has worked in both public organizations and private corporations such as the Danish Ministry for Foreign Affairs, The Capital Region of Denmark, The Danish Design Centre, Wodschow & Co. and Rockwool A/S.
Susie holds a M.Sc. in International Business Administration from Copenhagen Business School and has studied and worked in several countries, among others the USA, Spain, France, Argentina and Thailand.
Susie is a part time external lecturer at the 2-year full-time M.Sc. in Innovation in Healthcareat the Copenhagen Business School and a certified examiner at Master's level in business economics at several universities and business schools in Denmark.
Executive Education and Certificates
Susie A. Ruff puts strong emphasis on learning from the best within their respective fields. She has completed the following executive courses:
Advanced Management Program in Health Innovation – Imperial College, IESE and Copenhagen Business School; Copenhagen, London, Munich and Barcelona.
Executive Visitors Program (in Healthcare), Cleveland Clinic, USA
Customer-focused innovation at Stanford Graduate School of Business, Stanford University, USA
Healthcare Innovation Leadership Challenge, Stanford University and DTU Business, Denmark and USA
Certificates
Business Model Canvas (Osterwalder by Strategyzer), Storytelling (IDEO) and in Sustainable Business (Danish Network for Lifestyle and Design).
Our Network
We have a wide network both in the public and private sector. RUFF & CO. Business Innovation is a member of the following professional organizations: The Danish Management Society (VL), DJØF, Welfare Tech and Danish-Thai Chamber of Commerce.
Drop us a line
RUFF & CO. offers professional advice and services within innovation and international business development.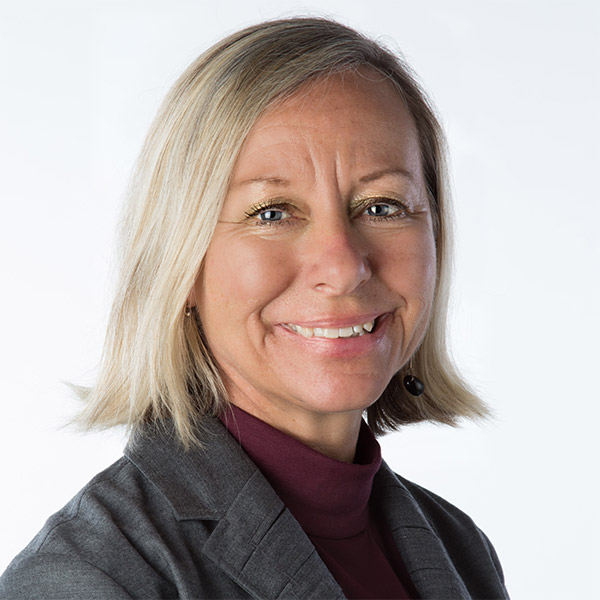 Susie A. Ruff
CEO
RUFF & CO. Business Innovation