We help Start-Ups and SME's go-to-market, also at a global level
Grow your business via the right go-to-market activities
We advise on and use practical tools for design, branding & communication, customer acquisition and internationalization strategy.
Why?
Many small businesses face the challenge of having scarce resources to, for example, design, develop markets, communicating the right way to customers and branding. Nevertheless, these areas are essential for growth, both at a national level and globally.
New trends in service innovation, design and sustainability give access to other possibilities as do shared-economy, crowdsourcing and crowdfunding development of new business models. This necessitates new ways of thinking within the company and other competencies.
Mapping your business and designing the right business model(s)
Workshops and seminars with potential customers
Customer Hedging and customer leads: How do we break through to customers, for example. the public sector? Internationally?
Branding and communication planning: How do we communicate both nationally and internationally for impact?
A Plan for Internationalization – export and marketing: Which way should we go? Where are the market opportunities?
Funding: How do we achieve external financing (investors, other) for the Go-to-Market activity?
Drop us a line
RUFF & CO. offers professional advice and services within innovation and international business development.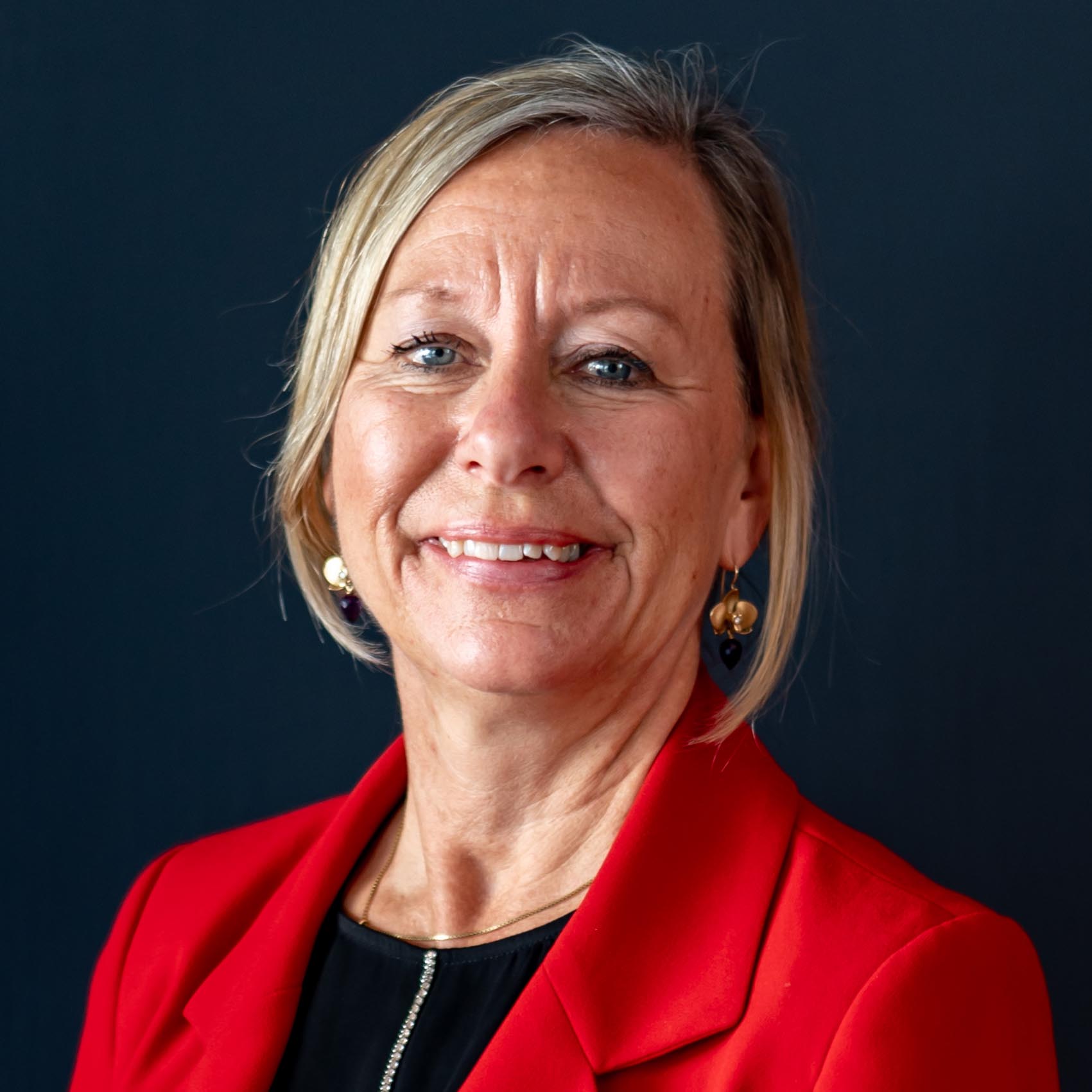 Susie A. Ruff
CEO
RUFF & CO. Business Innovation