Drawing upon a global network
A large network of high quality professionals
Susie A. Ruff has a large network of high quality professionals in a wide range of industries within Scandinavia, the EU, the US and Asia through many years of international work.
This network is within Innovation (user-driven innovation, design thinking, commercialisation), design (industrial design and product development, branding) and Healthcare (the most prominent health organisations and actors such as the USA).
These international networks and partnerships provide unique tools for advice and problem solving.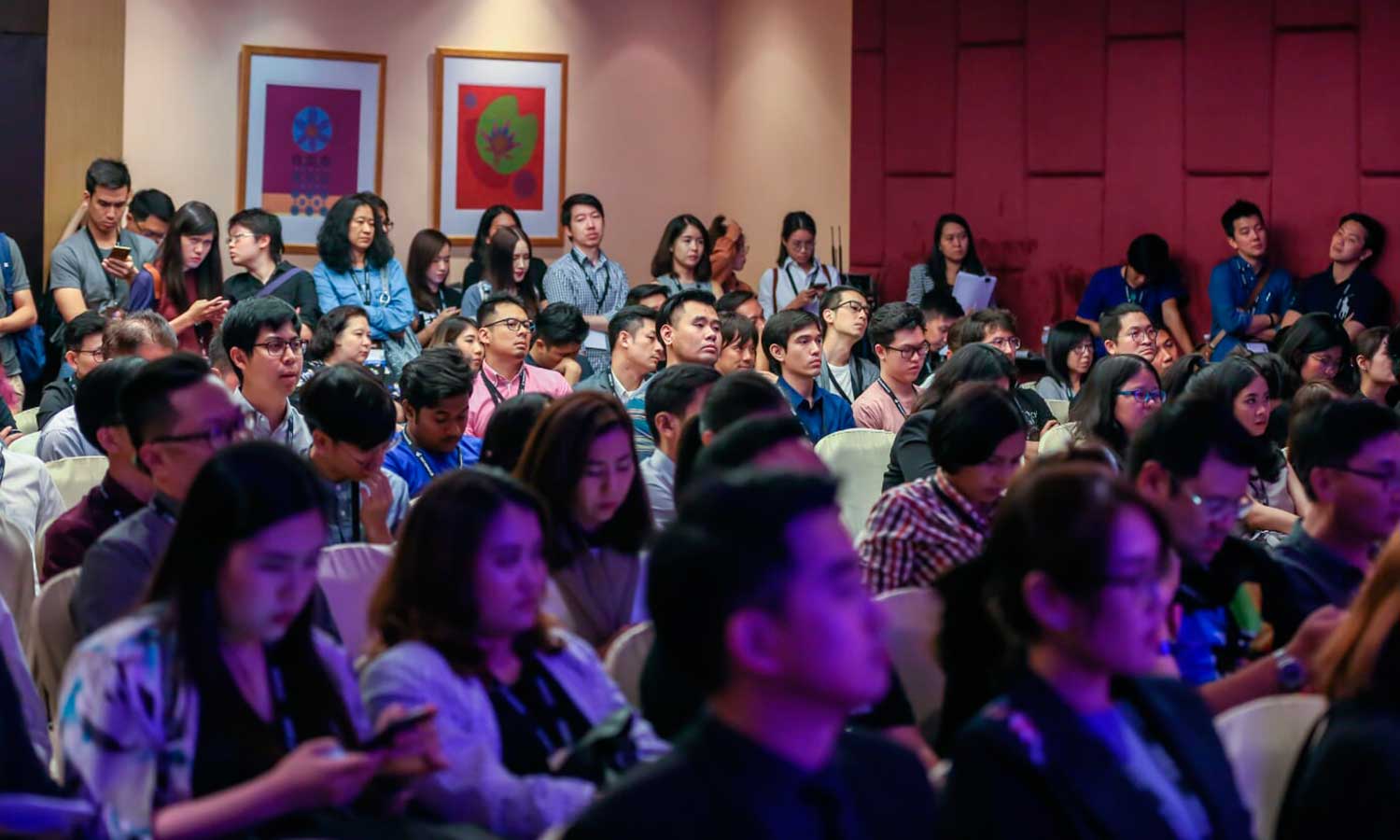 RUFF & CO. offers professional counseling and periodic assistance in innovationsstrategi- and management and international business development
Focus
Susie has always focused in internationalisation, business development and innovation, meeting on eye level and obtaining results.