What we do:
Mentoring Packages
Mentoring for Continuous Growth and Innovative Development! In real life or virtual.
– for CEO's, Founders and others in start-ups, SMEs, and middle managers in large organisations.
Are you a start-up, SME or similar with limited resources but with strong growth ambitions?
Do you need 1:1 mentoring to challenge you in areas that are important to your business and organisation?
Do you realize the advantages of having a mentor expert to impart you with relevant knowledge, network and deeper insight into your company and market?
Susie's expertise is in innovation, business development and Go-to-Market and Business especially in the Health and Wellness sector. Susie can take you to the next level through mentoring.
Susie has experience in coaching and mentoring from:
Why Mentoring?
In a personal 1:1 mentoring path all the energy is dedicated to you and your company's focus. You will get input to:
Accelerate your knowledge building and development of the company
Improve your communication skills
Discovering and learning new perspectives – a new way of thinking
Increase the ability to create results
Build networks
Promote your company and help clarify what your next steps should be
Before entering a mentoring path with Susie, you get a preparation session on how to set goals, how to prepare for the sessions, how to gain trust between mentor and mentee and how to get most out of it.
What do mentees say about Susie as a mentor?
"We have had the pleasure of having Susie as our coach, mentor, and go-to-market strategist for the last 6 months. Leaning on her expertise has been essential for planning our product launch, and we can sincerely recommend her for any other start-up planning to enter the healthcare/health tech market. Susie's coaching and mentoring brought plenty of positive energy and proactiveness to our project. Also, on a personal level, we genuinely enjoyed working with Susie."
Jonathan Sonne Andersen
Co-founder, and CEO, NaviBlind, Health Tech device company
naviblind.com
"Susie A. Ruff has been our mentor for 6 months in the Venture Cup mentoring program. The purpose of the mentoring was to strengthen the value proposition and communication around our MedTech device TempSafe to gain increased traction with relevant stakeholders. With Susie's sparring and advice throughout the mentoring sessions we have gained a great deal of invaluable knowledge and experience that has taken us to the next level with our solution".
Kristian Egstrand Andersen
TempSafe, Health Tech device company
https://mitsdu.dk
Please contact Susie now for a proposal on a mentoring package!
Phone: +45 24604176
E-mail: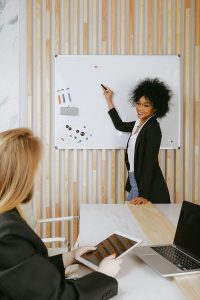 Drop us a line
RUFF & CO. offers professional advice and services within innovation and international business development.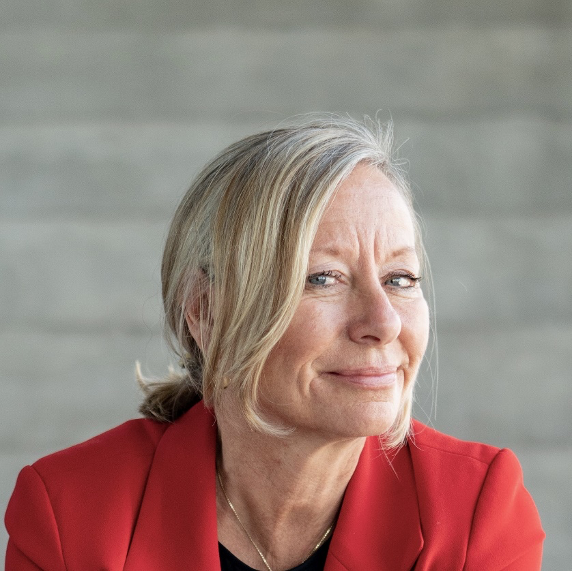 Susie A. Ruff
CEO
RUFF & CO. Business Innovation