Region Zealand is one of Denmark's five regions responsible for the provision of Healthcare Services and its main responsibility is the operation and development of Hospitals, Mental Health and Social Services. The region includes bla. six hospitals, including the new super hospital Zealand University Hospital. To meet the challenges and demands of the future for health provision, Region Zealand focuses and invests in innovation.
Case
Building strategic health innovation and designing an innovation strategy. For Region Zealand, Production, Research and Innovation.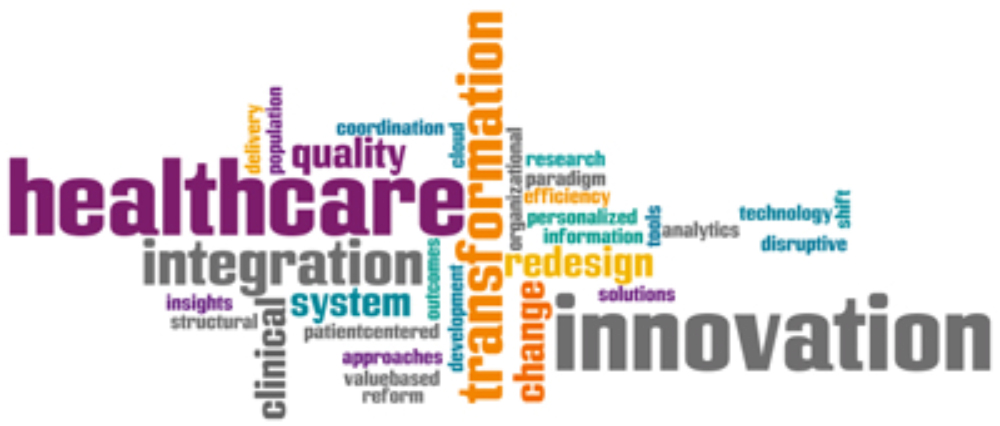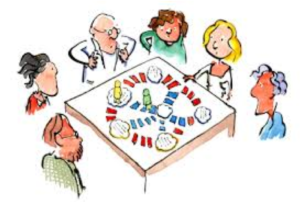 Region Zealand
Planning and implementing executive course in healthcare innovation management for C-level across hospitals, municipalities in the region Zealand and companies in healthcare and welfare technology (Denmark and University of Berkeley, California)
Recruitment and coordination with senior executives from hospitals, municipalities and private companies. Academic content of competence development including catalogue of topics for innovation projects for hospital C-level
Advice and participation in the development of Region Zealand's new organization of innovation, including Zealand Region's system for radical (health) innovation
Read more:
Case
Innovation Strategy and Health Innovation Catalogue. For Region Zealand, Production, Research and Innovation.

Region Zealand
Preparation of a Health Innovation Catalogue with the best health innovations developed or under development in Denmark within medico, health IT, patient empowerment solutions, hospital construction and service design.
Read more:
Case
Fundraising strategy and activities in DK and EU. For Region Zealand, Production, Research and Innovation.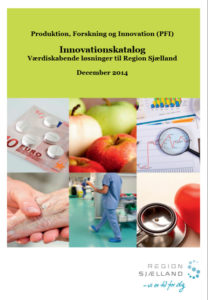 Region Zealand
Contribution to strategy for fundraising for health innovation in Region Zealand.
Preparation of a handbook with road-map for fundraising for activities related to health innovation in hospitals and units in Region Zealand. In addition, an overview of relevant sources of funding in Denmark (public funds and sources of funding and private funds) and at EU level (including programs under Horizon 2020 and Interreg programs).
Establishment of relevant consortia in Region Zealand with hospital management, departmental management, municipalities, research institutions and companies.
Advice and assistance in planning and drawing up major applications for funds in DK.