We are constantly at the forefront
Focusing on the customers
We sparkle, organize and manage innovation in your business or organization – focusing on the customers
Innovation is crucial if future demands for products, services and processes are to be met, regardless of country/market. This applies equally, no matter what the size of the organisation, or whether it is public or private.
Innovation must be regarded as a critical instrument in achieving better results: be it new customers through new services and solutions, new ways of organizing, new product launch to new customer groups etc. Innovation is also about being open to start-ups and other external partners from, eg., other sectors where synergies can create new value to customers.
We are constantly at the forefront of what is happening globally in the field of innovation tools and new trends.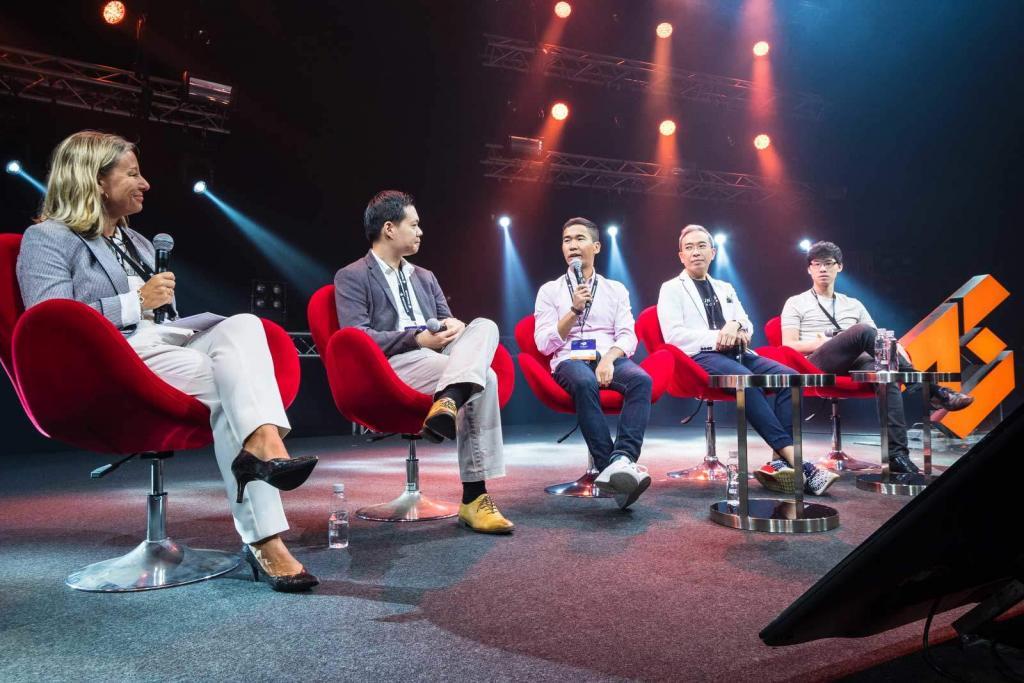 Susie A. Ruff moderating a panel on Corporation Innovation at
Techsauce Global Summit, Bangkok 2917.

What we do
Advise you and assist you in designing and implementing your Innovation Strategy.
Innovation Management: we assist you in choosing a and implementing the right innovation processes.
Help you to implement an innovative culture so that innovation in your organization is sustainable.
Matchmaking and partnering: We help you identify external partners (start-ups, networks, other sectors, universities and research institutions) that can contribute to new business models.
We organize and facilitate interactive workshops for the development of new business models as well as seminars to motivate and educate executives and staff in corporate innovation processes. We use several relevant tools, among others the
Business Model Canvas and Value Proposition Canvas
.
Drop us a line
RUFF & CO. offers professional advice and services within innovation and international business development.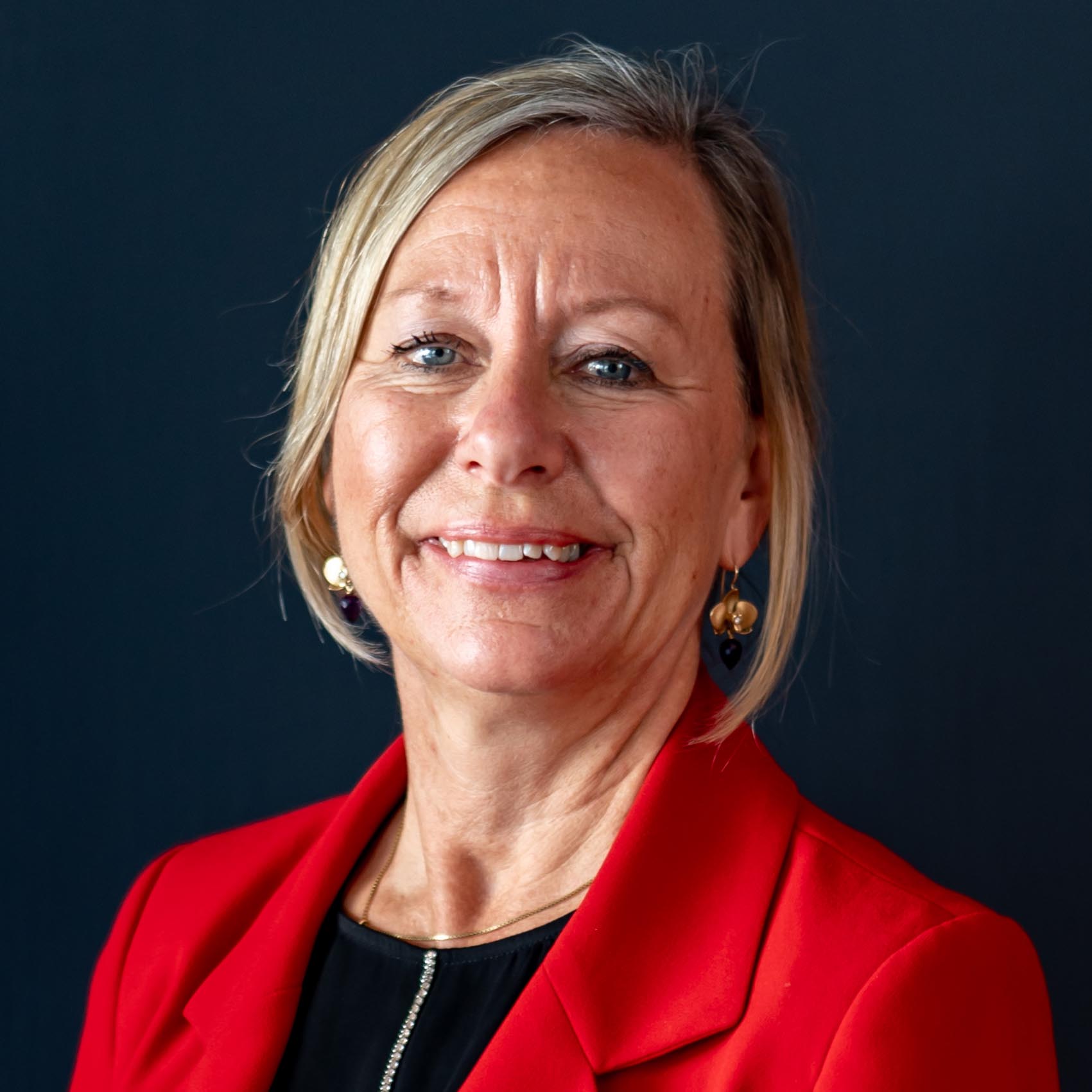 Susie A. Ruff
CEO
RUFF & CO. Business Innovation