We adapt our services to your needs
We adapt our services to the needs of the business or organization in question. More and more businesses and organizations make use of flexible and agile models when hiring expert assistance or assistance at management level.
We offer advice and assistance per hour and/or per assignment at a competitive level. We also offer interim management and part time innovation manager services for a shorter or longer period. Please contact us for a concrete proposal.
We cooperate with other selected experienced advisors and consultants depending on the task and job to be done. Therefore, we continuously widen our network to relevant experts and partners.
An example of collaboration with a former executive consultant
Dorthe Kjær Pedersen, now Head of Center for Engineering at University College Zealand, previously Founder of and Consultant at Want2Innovate:
"I have had the luck to work closely with Susie A. Ruff on several occasions and intensively during the InnovationGROWTH program where we coached IT-based SME's in their internationalization process. I have always been impressed by her level of professional competences. She is serious while maintaining a high spirit and a good atmosphere around her. She has a clear view of what is important, and she can mediate a message in a clear and precise way". 
Drop us a line
RUFF & CO. offers professional counseling and periodic assistance in innovationsstrategi- and management and international business development.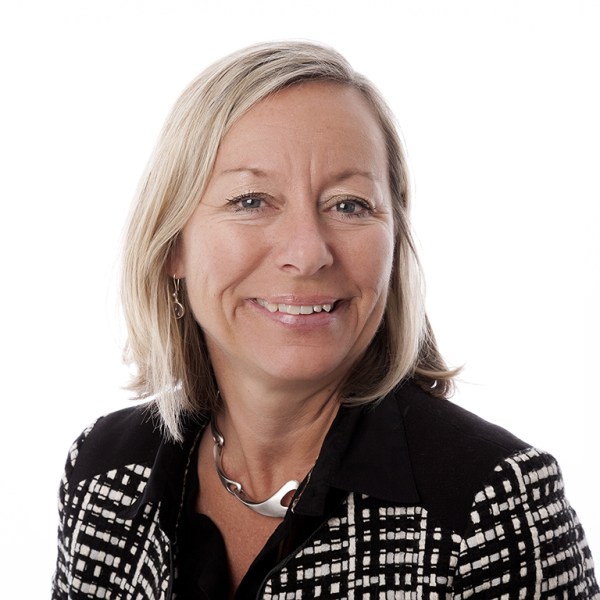 Susie A. Ruff
CEO
RUFF & CO. Business Innovation