And we support the Sustainable Development Goals and bring them into action.
At RUFF & CO. we engage with UN Sustainable Development Goals and have chosen to focus on and work intensively on Goals no 3, 4, 5 and 9: Good Health and Well-being, Quality Education, Gender Equality and Industry, Innovation, and Infrastructure.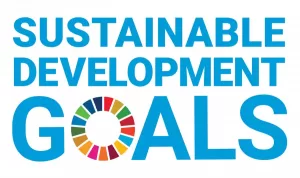 Image credit: UN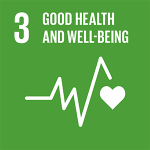 No. 3: Good Health and Well-being
Health and Well-being is our area of expertise and our "heart", and we work to improve healthcare through projects with both healthcare providers and industry. The goal is better health and wellbeing, including mental health, for all through innovation, user engagement and improved efficiency/productivity. Our activities are at a global level. Among our international partners are EIT Health.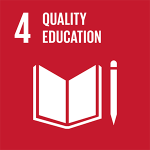 No. 4: Quality Education
We are engaged in developing and implementing high quality education at the M.Sc. in Innovation in Healthcare at Copenhagen Business School, a 2-year full time master's degree. Additionally, we have been supporting the department of Chemistry and the School of Integrated Innovation at the prestigious Chulalongkorn University, Bangkok, with lectures and workshops on Business Models, Communication, Health Innovation and more. We continuously work for supporting educational activities at a global level.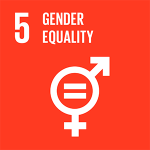 No. 5: Gender Equality
We actively support any activity towards increased global gender equality. We have designed and facilitated several panel discussions on Women Leadership and Entrepreneurship and Women in Tech. And we will continue to work on activities promoting the empowerment of women.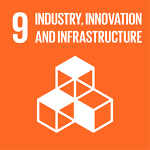 No. 9: Industry, Innovation, and Infrastructure
Innovation and growth are key in any of the assignments, projects, and deliverables we undertake for clients. We work for scaling up SMEs through innovative development, opening markets and creating access to new collaborations and partnerships in, e.g., the Health and Wellness Sector.