What we do:
Board Work and Board Member
Board Work and Board Member
Would you like to innovate and prepare your organization for future challenges? And are you looking for a new professional board member for your SME, start-up or not-for-profit organization that can contribute with new perspectives to your business regarding i.a. strategy work, digitalization, innovation, and new growth markets? Then have a look at Susie's profile.
Core competencies:
Internationalization, international business understanding and a global mindset. Susie's perspective has always been global, both in terms of business and private. She has held positions as regional export manager, marketing manager, Head of Trade Department in Buenos Aires and now advisor to companies under her own auspices as well as large tech organizations such as Techsauce Global in Bangkok & Southeast Asia.
Go-to-Market activities: Susie helps companies gain access to new markets in the healthcare sector, municipalities, and hospitals: International Branding, communication to and access to decision-makers & users etc.
She has profound Insights into and experience with Healthcare, Health and Wellness from her five years in the Center for Health Innovation in the Capital Region and in her work as a consultant: In depth knowledge about needs, challenges, use of new technology, stakeholders, digitization. She is used to communicating with and understanding the world and conditions of healthcare professionals and patients.
Susie has a unique combination of experience from both the public and private sectors. She understands both worlds and thus create profit-creating collaborations between both parties.
Other areas of interest:
Sustainability:  The UN's SDG's and the ESG – topics that are growing in importance in boards and for companies.
Digitization: Tools that can support SME's in working smarter and be able to reach many more customers and partners.
Susie's board experience:
2021 – : Deputy Member of the board of DigitalLead, Denmark's national cluster for digital technologies
https://digitallead.dk/english/
2020 – : Member of the board of VL 66, a Leadership and Management Network under Danish Management Society (Dansk Selskab for Virksomhedsledelse), a Danish Network for corporate leaders.
https://vl.dk/en/
2018 – 2020: Member of the Executive Board of the School for Integrated Innovation, Chulalongkorn University, Bangkok.
https://scii.chula.ac.th/
2016 – 2018: Member of the board of DJØF Independent Business Owners, a professional organization with 100,000 members within law, economics, strategy, management, politics, administration, business, research, and communication.
https://www.djoef.dk/english.aspx
Advisory Board experience:
2016 – 2021: Member of the advisory board of Design Werck
2009 – 2012: Member of the advisory board of the Healthcare Innovation Centre, Capital Region of Denmark
Steering Committee experience:
2010 – 2012: President of the steering committee of Healthcare Innovation LAB, Capital Region of Denmark
2009 – 2012: Member of the steering committee of Healthcare Innovation Center, Capital Region of Denmark
Certicificates:
2021: Foundations of Professional Board Work, Board Diploma, DANIA (Focus on: Board Governance and Structure, Roles, ESG and Sustainability, Strategy, and Implementation). Result: A level grade.
Please contact Susie for any enquiries as to board membership and a virtual intro meeting:
Phone: +45 24604176
E-mail: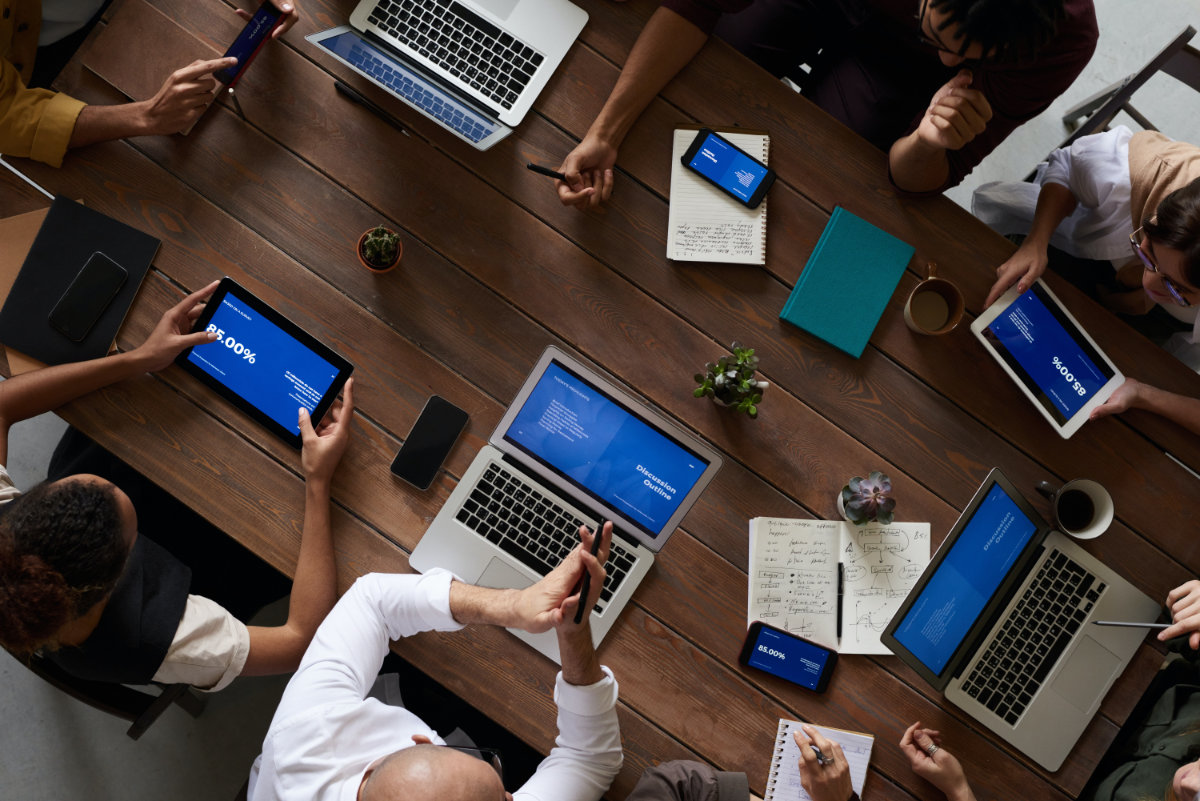 Drop us a line
RUFF & CO. offers professional advice and services within innovation and international business development.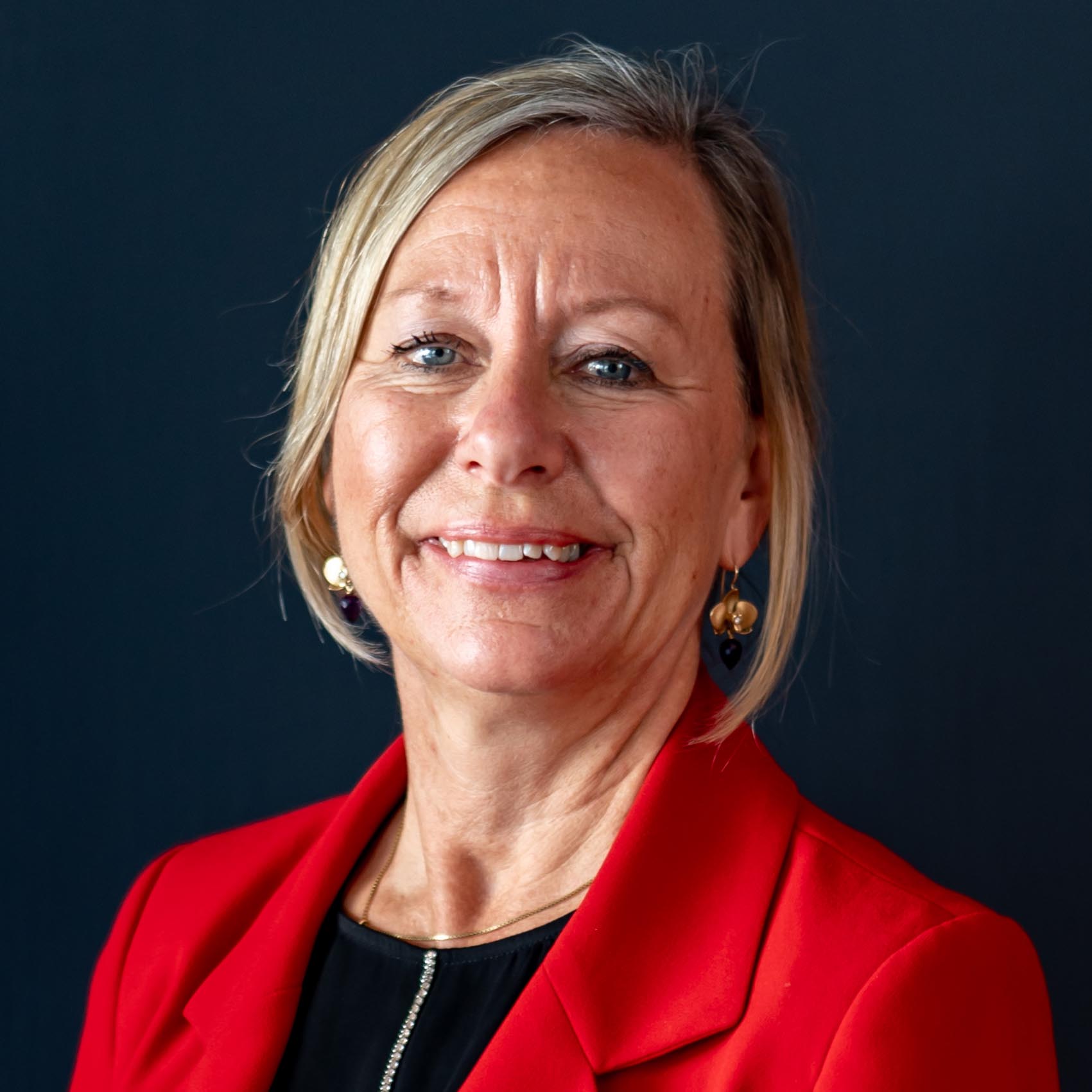 Susie A. Ruff
CEO
RUFF & CO. Business Innovation