Susie A. Ruff has 25 years of experience from both the private and the public sectors
Susie started her career in a medium-sized Danish production company as Marketing and Export Manager where she saw first-hand how important listening and translating customer demands into real products and services is in ensuring success.
Susie went on to hold a number of leadership positions within public organisations including the Ministry of Foreign Affairs, the Danish Design Center and the Capital Region of Denmark, which is Denmark's leading supplier of healthcare.
Susie has built up innovation culture and innovation systems in Denmark's largest healthcare organisation with 40,000 employees. This also included successful business development projects with private enterprises.
Susie has also worked with a number of small and medium-sized businesses and their specific export plans while she worked for the Danish Trade Council. She developed and implemented export programmes for a large number of SME's such as the "BornGlobal" programme (Life Sciences, Medico, IT) and the "BornCreative" programme (creative businesses).
SUSIE A. RUFF & CO. offers professional counseling and periodic assistance in innovationsstrategi- and management and international business development
Susie has always focused on internationalisation, business development and innovation, meeting on eye level and obtaining results
A common thread throughout Susie's longstanding career is that she has in-depth knowledge and a broad network in both the private and public sectors to draw from. This makes her unique in being able to build bridges and bring partners together.
Susie used to working across disciplines and managing staff to develop a dynamic platform for innovation (including anthropologists, designers, engineers, health professionals and others).
Susie is fluent in English and Spanish and has good knowledge of French.
Affiliations and Executive education
Affiliations
Susie is board member of DJØF Independent and Green Cross Denmark. Susie is a member of VL 92, a network under the Danish Society for Management focusing on innovation.
She is certified examiner at Master's level in business economics at the Copenhagen Business School and the University of Southern Denmark.
Executive education
Susie holds several certificates from Executive courses in Innovation and Healthcare Leadership from Stanford University in California, USA.
In addition, Susie completed several management courses and other high-level competence training, among others "Busines Models that Work and Value Propositions that Sell", Business Model Canvas by Strategyzer.
Susie puts strong emphasis on learning from the best within their respective fields.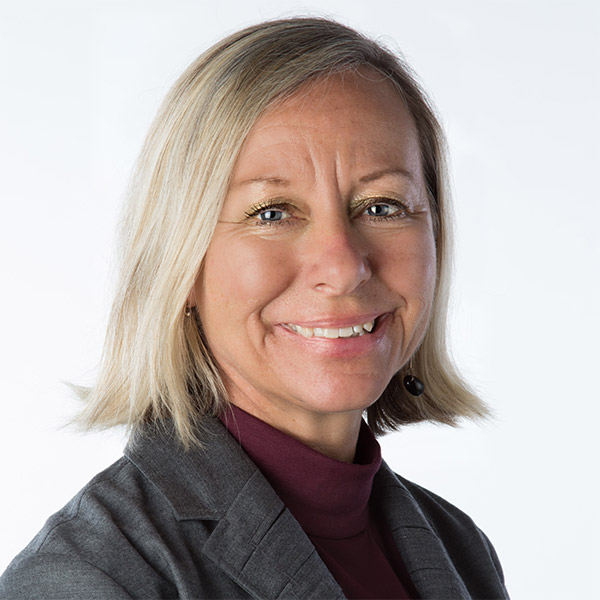 Susie A. Ruff
CEO
RUFF & CO. Business Innovation